The Norwegian Joy is in port today here in Acapulco.  This picture was taken from the Terrace of our King Size Kitchennette Suite here at Casa Giovanna Acapulco.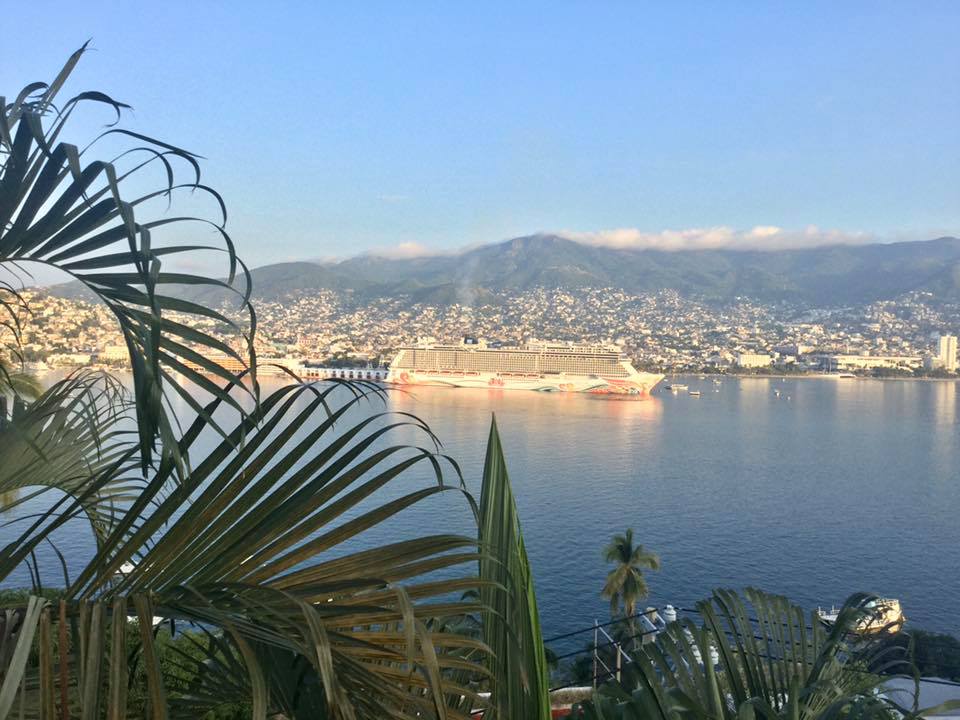 This has been a busy week here at Casa Giovanna Acapulco. The week started with a visit from Jimmie (Entrepreneur) and Jessica (Gourmet Chef) and they shared their French Onion Soup with me. (Happy ME!) These are 2 amazing people that share of themselves so selflessly. They spent time volunteering at Salvation Army Acapulco Children's Home and donated shoes for all of the children. (More on that in another post)  We have the best guests.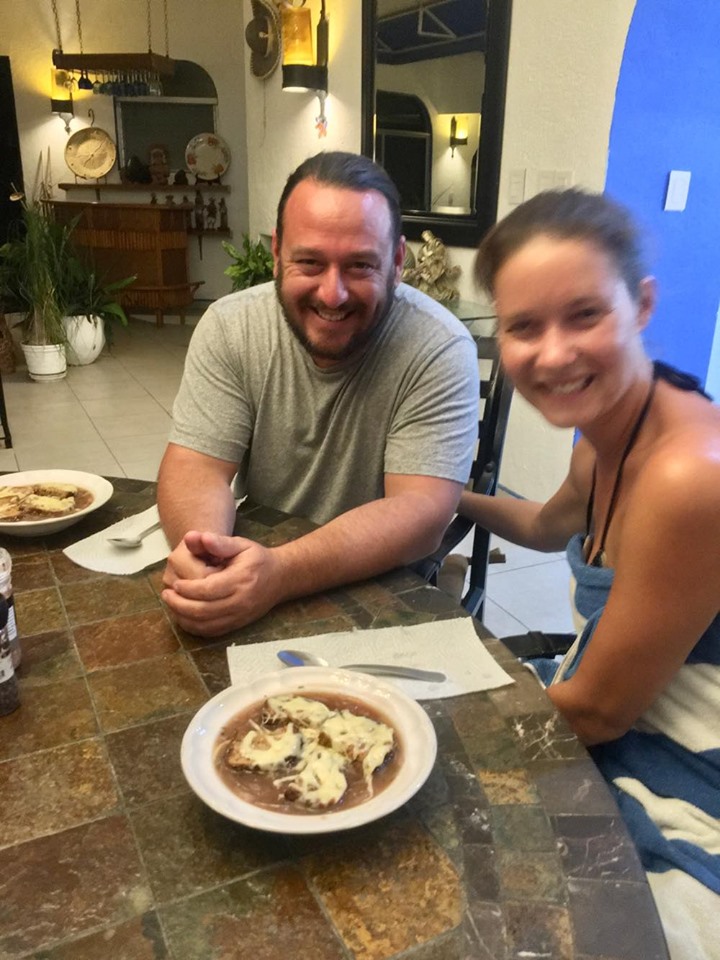 This past weekend, and ending today, was Buen Fin. it is the equivalent of Black Friday in the US. Four  days of sales and discounts. This is the weekend that thousands of villagers from the outlying area of Acapulco come to town to buy their largr items (washers, dryers, mattresses and TV's etc...) as the prices are the lowest of the year. It is also Quincena, which is Pay Day which occurs here the 15th and 30th each month. this alone makes for busy times as everyone is out buying their food, supplies and needs for the next 2 weeks.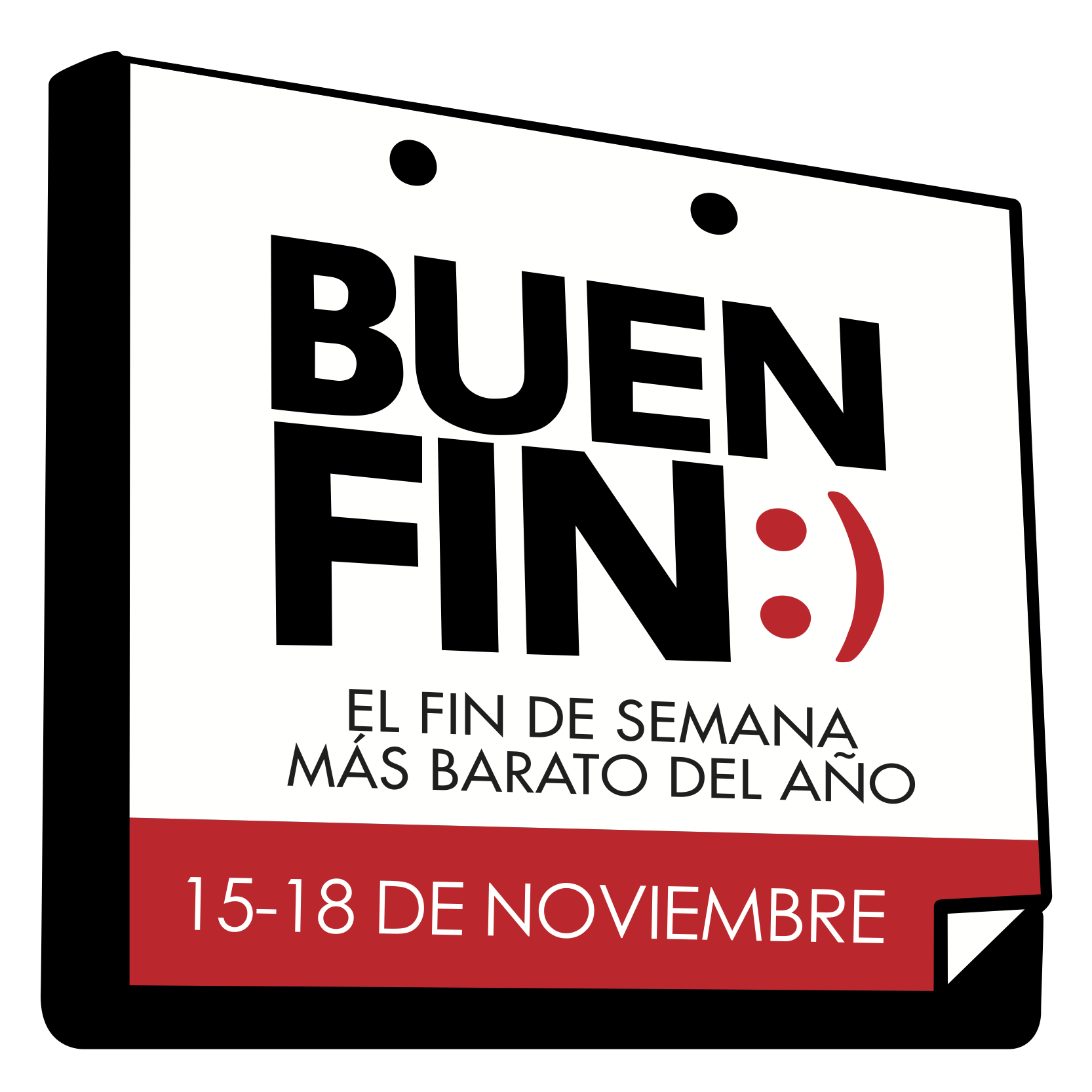 It is also a regular Puente this past weekend as well.  Here in Mexico about every 2-4 weeks they have a Puente or Vacation time where banks close, people get off work, school is out and they go to the beach for the weekend.  (Acapulco) This past weekend, through today, is November vacations which means an extra 100,000 - 150,000 people in Acapulco. 100% Hotel occupancy this past weekend. Casa Giovanna had a 90% occupancy rate this past weekend.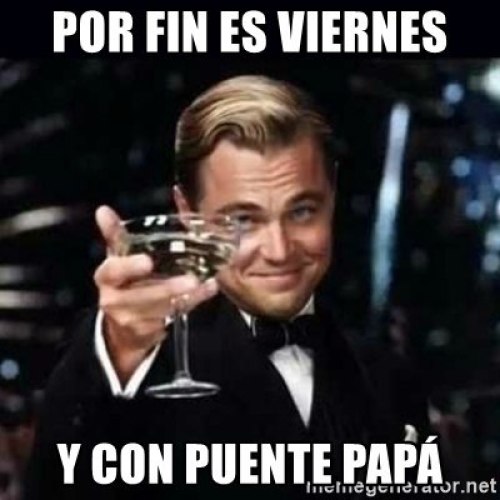 As if all that wasn't enough Wednesday November 20th is Revolution Day here in Mexico (another Puente where banks, schools, etc are closed) and there is a Celebration today and Wednesday here in Acapulco.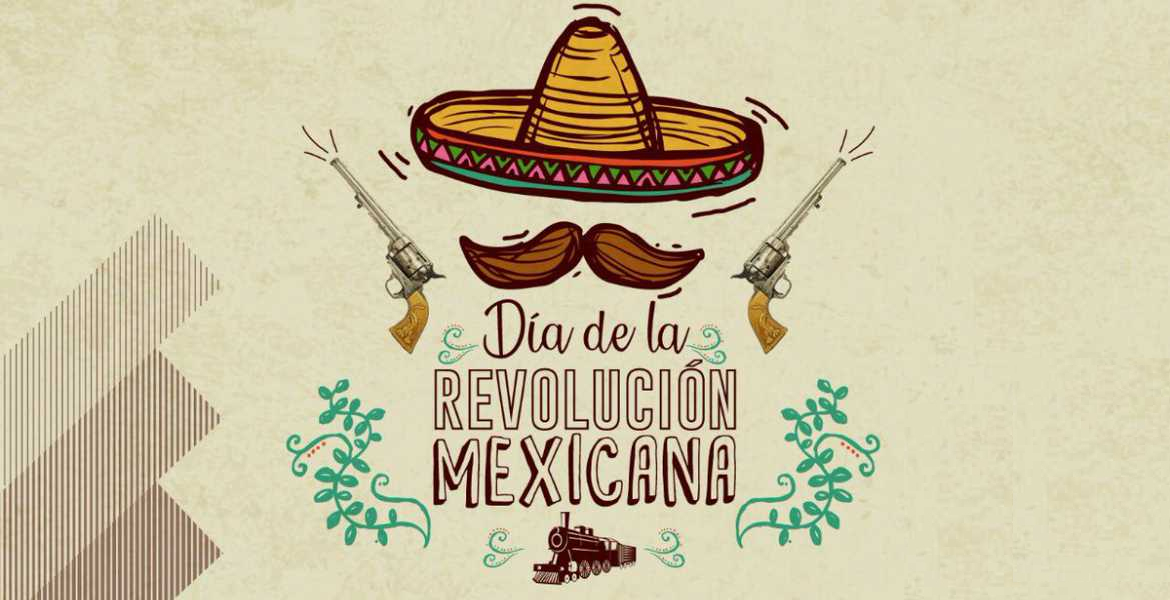 The Dia de Revolucion en Mexico is November 20th but is being Celebrated as a Federal Holiday today November 18th.  Here in Acapulco that means a celebration at the Bandera (Main Flag) in the middle of Santa Lucia Bay and a parade down the Costera Miguel Aleman.
This is the busiest weekend of the year as to the number of people visiting Acapulco and this year has been no different. Casa Giovanna Acapulco invites you to visit us and stay with us and enjoy all that Acapulco has to offer.